our Pastor
Pastor Juan N. Tolliver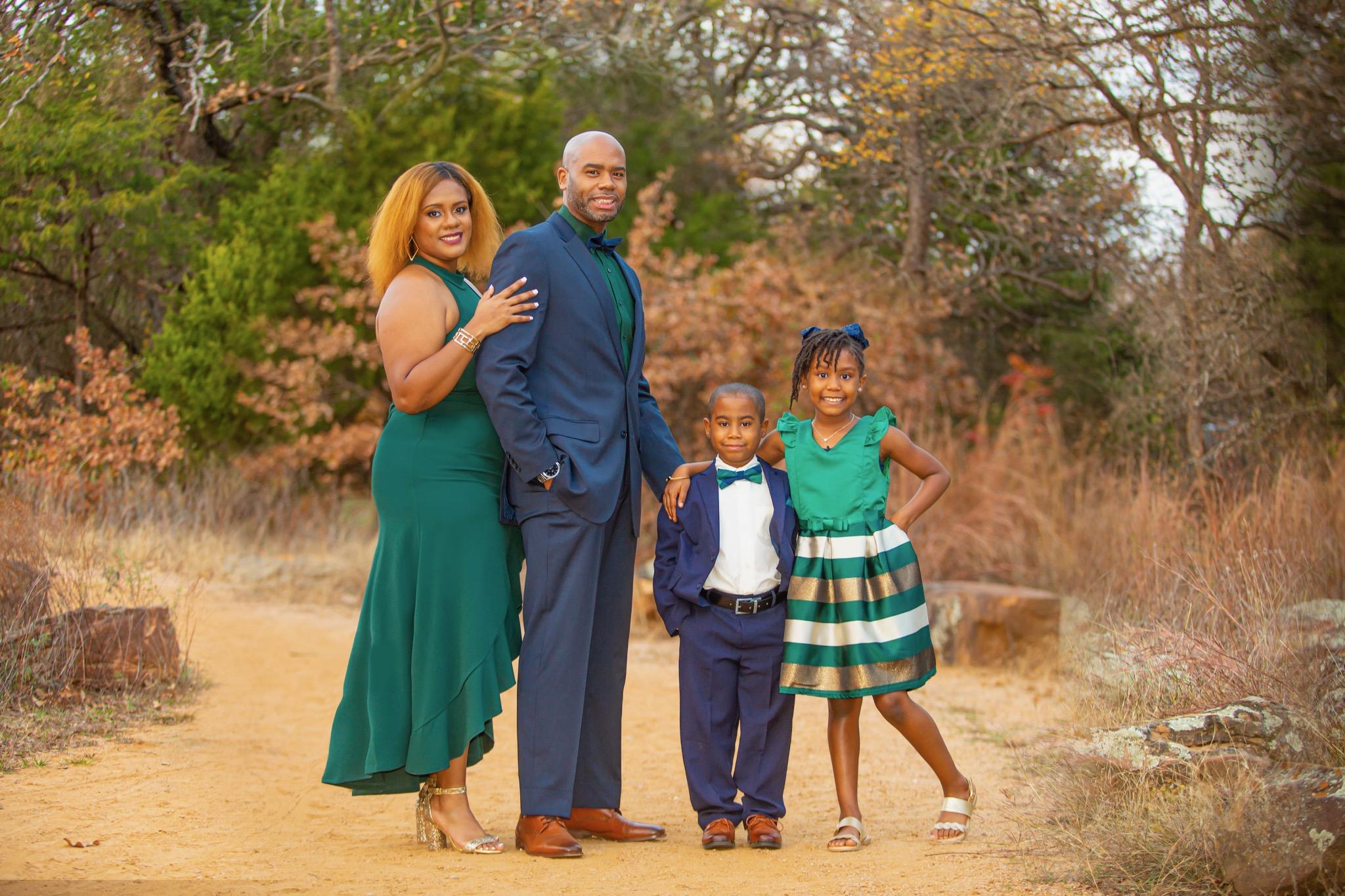 Juan N. Tolliver has served as Senior Pastor of Bethel African Methodist Episcopal Church since November 2017.
He is committed to serving the city of San Antonio and currently serves on boards that impact both San Antonio and the African Methodist Episcopal Church, Executive Committee Prairie View A&M Minister's Conference; Finance Committee Tenth District; Dean of The State of Texas Board of Examiners: State Finance Committee, Southwest Texas Conference Board of Examiners; Chair of the Southwest Conference Finance Committee; Southwest Texas Trustee Board, State Trustee Board. He is also a member of the Board of Trustees of Paul Quinn College.
Teaching and preaching are his life passions. He is a retired Non-Commissioned Officer.
Juan is a graduate of Regents with a Bachelor of Art in History and is a Graduate of Truett Theological Seminary Baylor University where he earned a Master of Divinity and Regents University where he earned a Doctor of Philosophy.
Pastor Tolliver is a recipient of many Community Service Awards, among them: Zeta Phi Beta Sorority Inc. Community Service Award (2004), Prairie View A&M Minister's Conference Outstanding Leadership Award (2005). He was inducted into Elite News Religious Hall of fame in August 2007, selected for the 2007-2008 edition of "Who's Who", and honored as The Dallas Metropolitan Club of the National Association of Negro Business and Professional Women's Clubs, Inc., "Man of the Year for 2011."
Pastor Tolliver served as Treasurer for the Greater Dallas District of the Tenth District African Methodist Episcopal Church and the Tenth Episcopal District Finance Committee. In 2012 Pastor Tolliver was listed among all the Who's Who in Black Dallas as one of Dallas' top community leaders and in Strathmore's Who's Who for 2012 in the field of religion. In 2016 he was awarded the Dr. Parlette L. Moore Award for Community Service Phi Beta Sigma Inc. He is member of Phi Beta Sigma Fraternity and the NAACP.
Pastor Tolliver is married to Debbie Graham Tolliver and they have two adult daughters Kimberlee Nicole and Nikia Danielle.